Office of Accessibility & Inclusion
Office of Accessibility and Inclusion
The Office of Accessibility and Inclusion (OAI) has been set up as a means to fulfil this commitment and is dedicated to the inclusion of all members of the community............[Read more]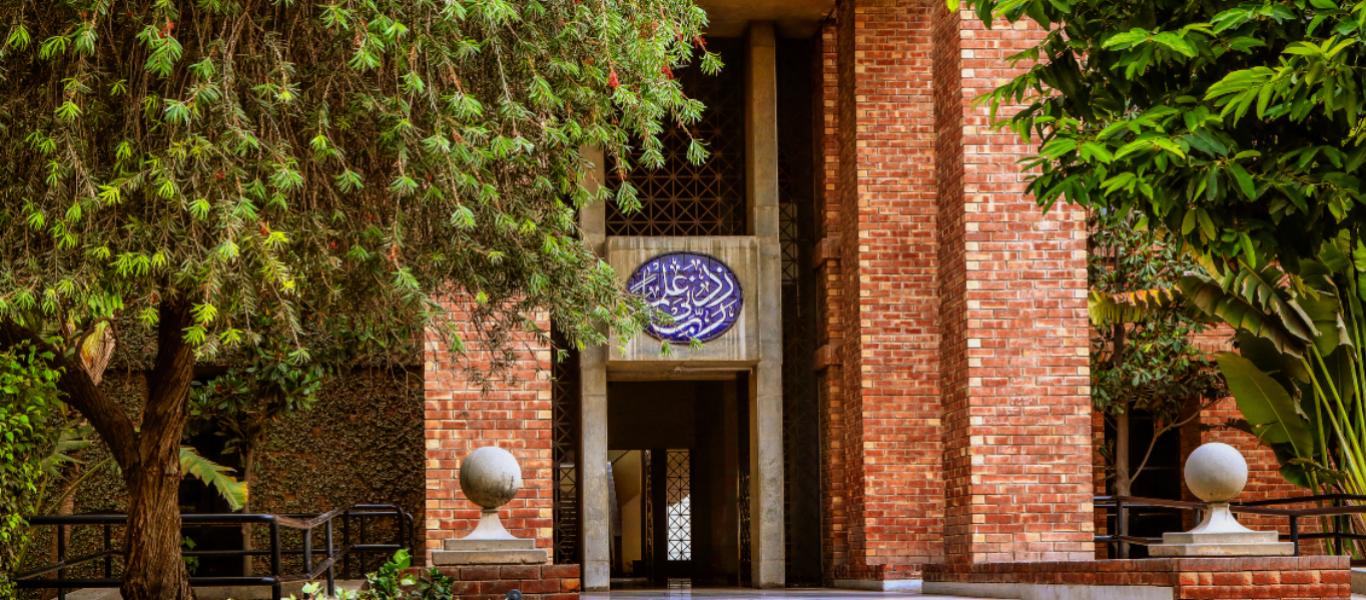 The Office of Accessibility and Inclusion is a very new establishment. Its current vision is to work in collaboration with students, student societies, faculty, departments and the various schools at LUMS to create an inclusive, welcoming, supportive and safe campus, both online and offline. The Office aims to ensure that every student instinctively knows that the OAI is the go-to place for any concerns relating to harassment or inclusion.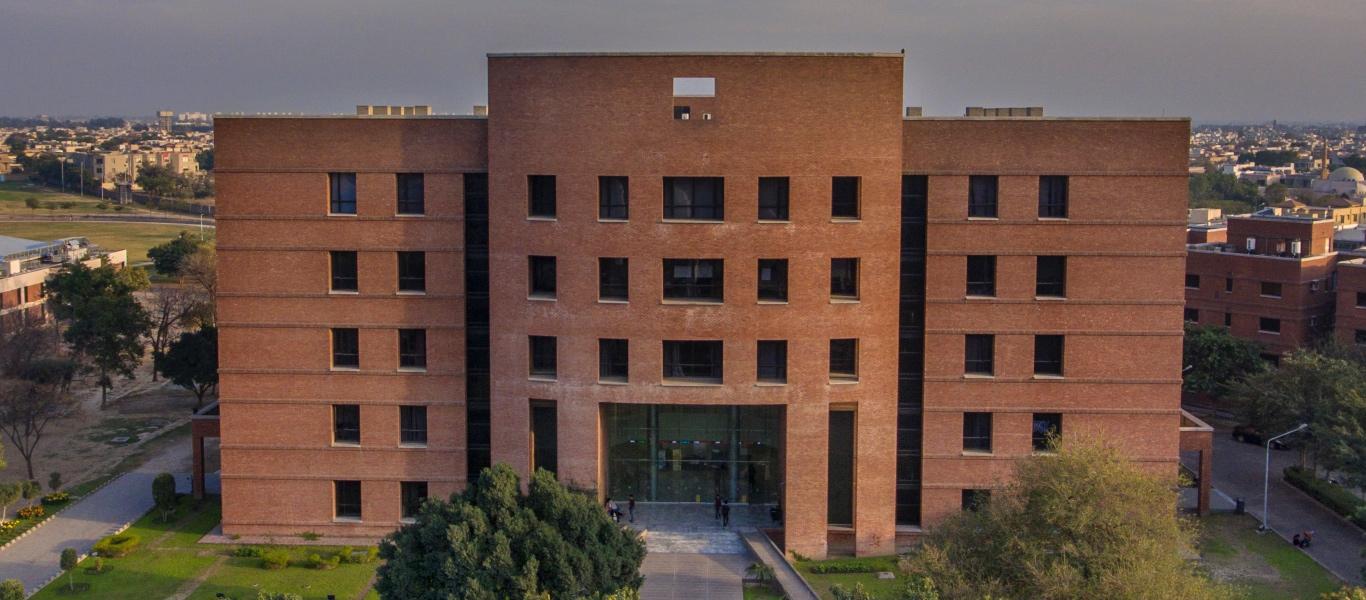 OAI has been established by LUMS as the focal point for students, faculty and staff for all matters relating to inclusion, campus diversity and equity. The Office aims to be a melting pot of ideas, discussions, and policy recommendations aimed at making LUMS a safer and more inclusive campus, equally owned by all members of the LUMS community.
File a Complaint
Gender based harassment is a reality worldwide. At LUMS, we seek to deal with matters of harassment in two ways: through awareness, and therefore prevention, and by inquiry and subsequent penalties. If you feel that you may be a victim of harassment, please feel free to visit our office, contact us using the information provided here, or file a complaint using the mechanisms provided below. We also encourage you to reach out to a student counsellor at the Counselling and Psychological Services office at LUMS.
Complaint Process
In addition to seeking help and guidance informally at Office of Accessibility and Inclusion (OAI, there are two types of complaints that you may file. One is an informal complaint, which does not result in a penalty, but seeks to resolve a complaint in an amicable manner. Informal complaints may be filed anonymously and may result in apologies, community service or sensitisation trainings. An informal complaint may be switched into a formal complaint at any time on the complainant's request. 
The other is a formal complaint. A formal complaint may not be filed anonymously, and results in harsher penalties. The inquiry in a formal complaint is completed in 30 days from the filing of the complaint.
The processes for both types of complaints are provided in visual form below:
Get Help
Helpline
+92 42 3560 8000
Email: oai@lums.edu.pk
Address
Office of Accessibility and Inclusion
DHA, Lahore Cantt. 54792, Lahore, Pakistan
Office Hours
Monday - Friday
8:30 am - 5:00 pm
FAQs
Good to Know
Some frequently asked questions regarding the Policy as well as the procedure of filing complaints. These FAQs give a brief overview of some common concerns that students have about the processes. These will also help them understand the Policy and raise more awareness about the same within the LUMS Community.
Can the SHIC's decision be appealed?
Yes. The appellate forum is the Provincial or Federal Ombudsman for harassment.
Can I file a complaint against an alumnus?
Yes, if you are a current student
What should I do if the accused violates the restraining order?
Report to the Committee immediately.
How long does the process take? Why does it take so long?
30 days, subject to the cooperation of the parties. The process requires the collection of evidence, cross-examination, interviews of both parties and their respective witnesses, and deliberation by the Committee.